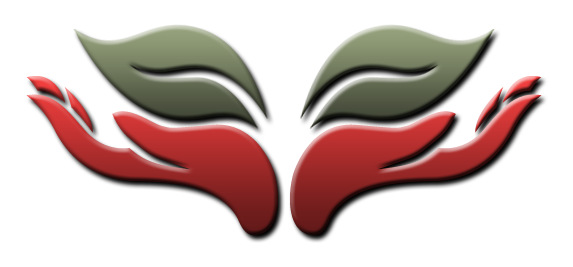 Memorials
There's something quite special about a Memorial Service. I recall the very first one I conducted, for a gentleman who died very suddenly while on vacation. The cremation took place overseas and the family asked if I would help them create a fitting memorial service back here in the UK. It was a very special day, and particularly poignant for those friends and relatives who were denied the opportunity to say a proper goodbye to him.
More recently, the global pandemic has meant that some families have had to arrange much smaller funerals than they might have wished for, or, in some cases, no funeral at all…and so a Memorial Service gives families an opportunity to celebrate their loved one's passing in the way it was always intented. 
A Memorial Service can be held almost anywhere, and I will be pleased to help you arrange something that the family and friends will remember, at a venue of your choice, perhaps with music, readings and other contributions from family or friends, or perhaps the lighting of candles. There is so much that can be included in a Memorial service and, within reason, you need only be limited by your own imagination.
My fees for a memorial service start from £250.
If you need my help in planning a Memorial Service, please get in touch for more information.
~