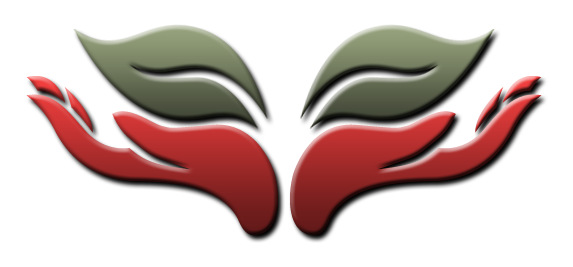 About Steve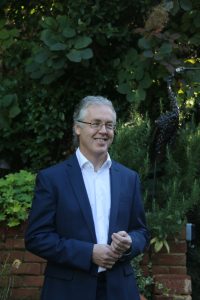 Funeral Celebrant since 2015, including three years experience as in-house celebrant and funeral arranger for Tapper Funeral Service based at Harbour View Woodland Burial Ground and Crematorium, Poole, Dorset…
…this is my story…
"Whenever I meet with a family to prepare a service or ceremony, I am always humbled when they open up their hearts to share their story, and so it's only fair that I share my story; the story of how, and why, I became a celebrant.
Back in 2014, my good friend Chris died at the age of just 44. There was no warning; his was a sudden death. Neither he nor his father was religious, so there was no question of a traditional, minister-led funeral service.
Having volunteered to do a reading at the funeral, I went along with his dad to meet the Funeral Director, to discuss arrangements for the service. Without any religious content, we were asked whether we would consider using a celebrant to officiate the service, but, neither his father nor I had a clue what a celebrant was, so we listened, as the Funeral Director explained.
He said that a celebrant was, "Someone that can create and deliver a personalised and inspiring funeral service, reflecting the personality, lifestyle and beliefs of the deceased." But it was what he said next that would change my life forever.
The Funeral Director learned during our introductions that, not only was I a confident public speaker and an award winning speechwriter with Toastmasters International, but also that I had previous experience in the funeral business as an apprentice with another local funeral parlour. He therefore suggested that I might consider conducting the entire funeral service, to which Chris's father agreed, and so, a little apprehensively, I said yes.
The day of the funeral was very emotional, but the wonderful feedback afterwards was overwhelming. Since that day, I have trained with the Fellowship of Professional Celebrants and am now a fully qualified and accredited Funeral Celebrant, officiating funeral services on behalf of Funeral Directors in Poole, Wimborne, Ferndown and Bournemouth, and throughout Dorset.
It may sound like a bit of a cliché, but I do believe that this vocation is Chris's gift to me. He and I talked many times about us doing something with our lives that really meant something, and as sad as I feel over his untimely death, I know that he would be proud of what I am doing, and I will carry that pride with me in every service or ceremony that I do."
If you have any questions about my services, or you would like to know more about me, then please click here to get in touch.
~