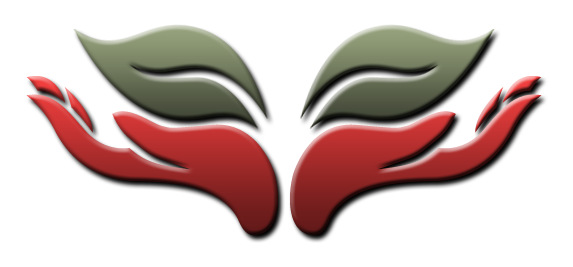 Steve Richards ~ Funeral Celebrant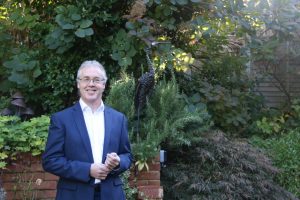 My name is Steve Richards and I am an independent celebrant in Corfe Mullen conducting funeral services and other ceremonies in and around Broadstone, Poole, Wimborne and Bournemouth, and surrounding towns and villages of West Dorset, such as Dorchester and Weymouth, and many more.
But what is a celebrant? In short, a celebrant is anyone who celebrates something, be it a life, a wedding, or the birth of a child.
It was 1973 when celebrants first came to the fore, when the Australian government noticed a decline in church attendances, deciding it was time to give people a choice; a choice of how and where to hold their ceremony.
Beginning with marriages, they passed a ruling that permitted couples to celebrate their wedding in a place and a manner that they wanted. In time, this paved the way for 'Celebration of Life' services and 'Baby Naming Ceremonies' to be offered alongside traditional funerals and Christenings.
Back here in the UK, as a professionally trained and accredited member of the Fellowship of Professional Celebrants, I offer individually tailored services that can be either religious, wholly non-religious, or perhaps somewhere in between, in keeping with your own personal beliefs or spirituality.
Whatever ceremony or service you are planning, I will work closely with you to create something personal and very special, something to live long in the memory.
I hope that the information you find here will help you, but please get in touch if you have any questions or concerns about any of my services.
~